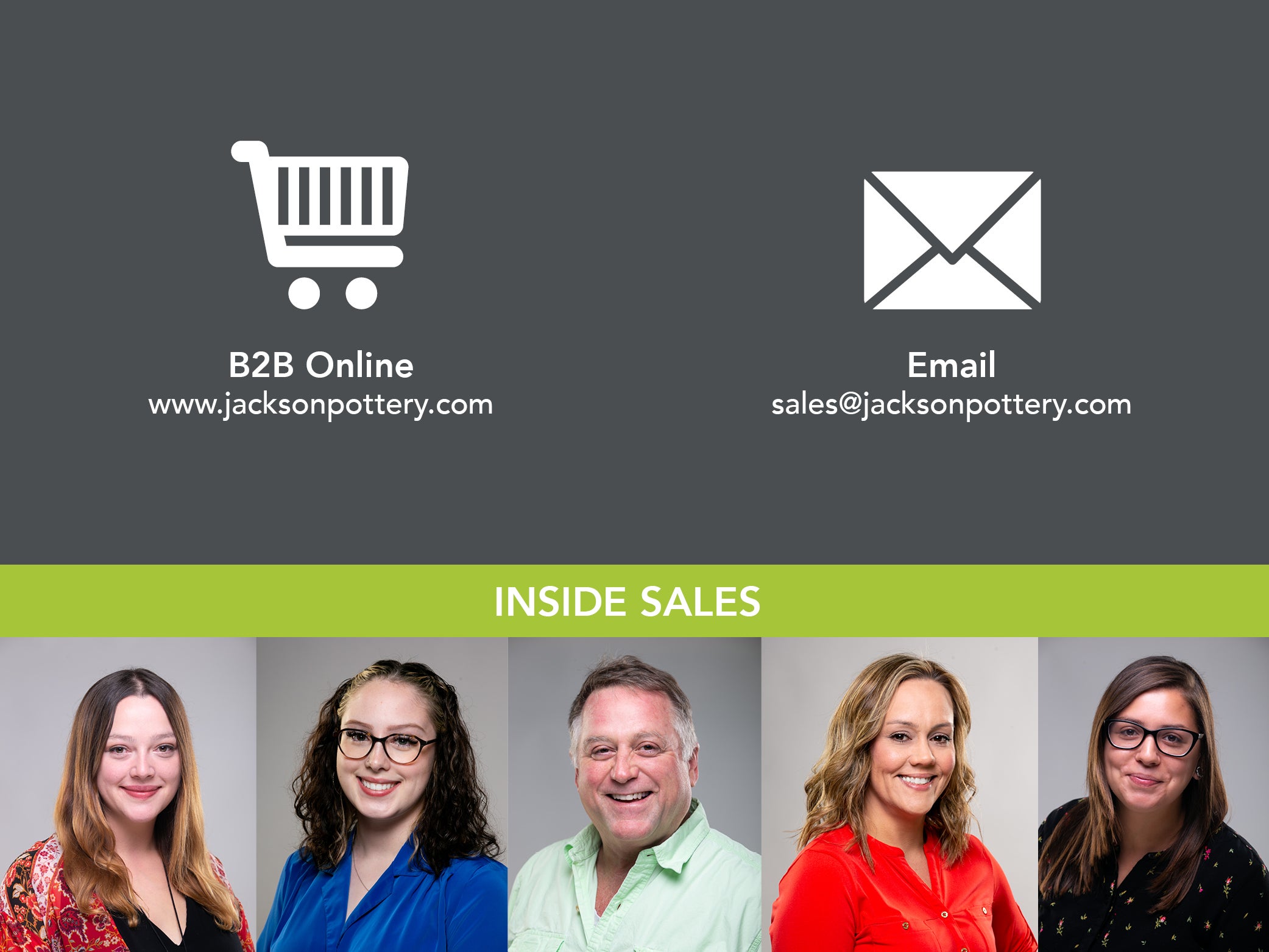 B2B Online Ordering

Upon registration and account approval, orders can be placed directly through this website.



Email

Orders can be emailed to

[email protected]





FAX

Orders can be faxed to 1-800-316-7687

No phone orders please. To ensure the accuracy of your order, we do not accept "phone in" orders. We're still happy to talk and answer any questions. Call us toll-free at (877) 533-7687



All ordering methods are equal. There is no discount or price benefit associated with ordering directly.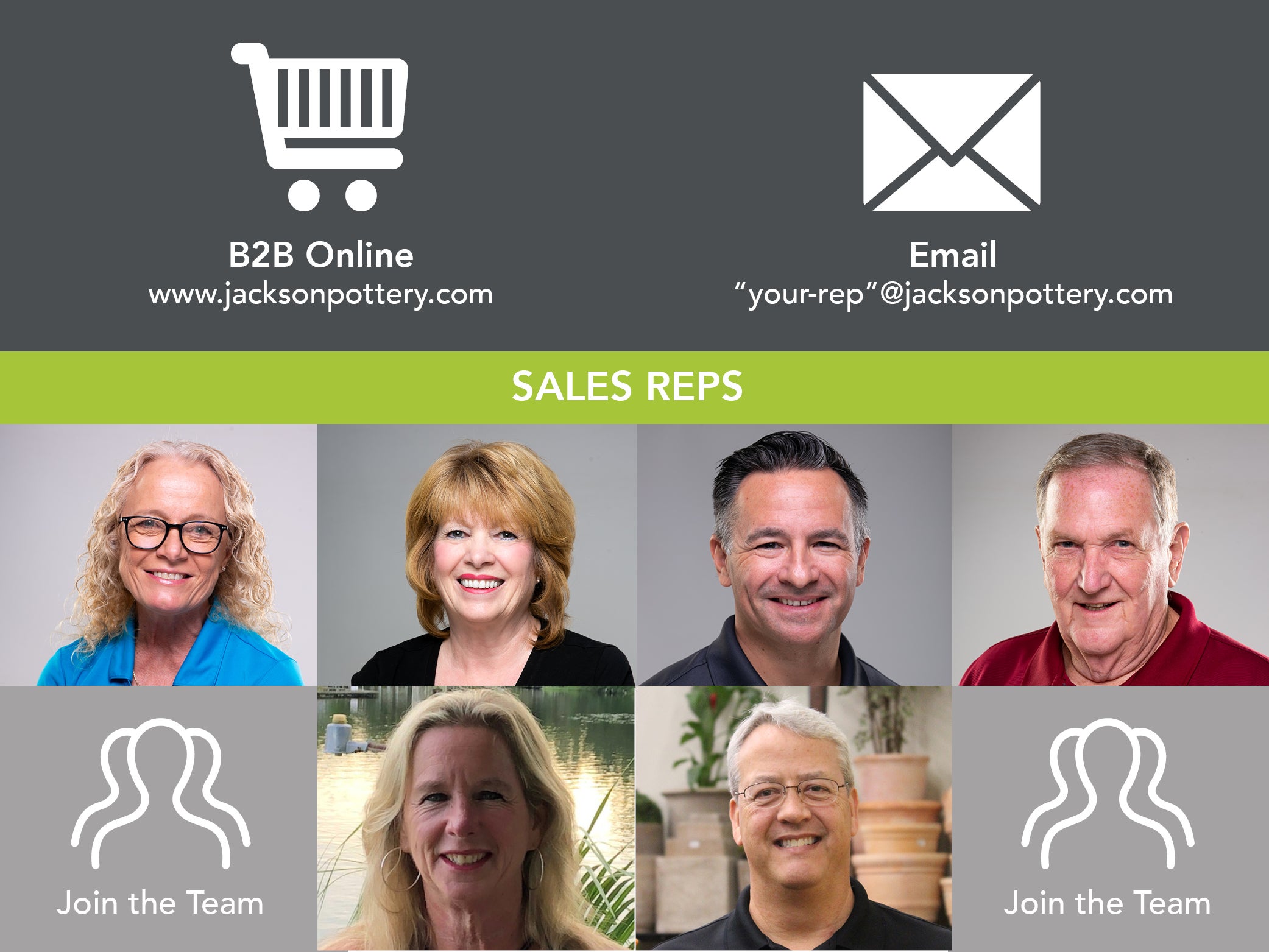 B2B Online Ordering (Sales Rep)

Your sales rep will be notified and will receive credit when you place an order through this website.



Email (Sales Rep)

Email your local sales rep with the order.
Sales Reps listings can be found on the Company page under Outside Sales / Dealer Accounts.



In Person (Sales Rep)

Using the Repzio app or a good old-fashioned pen and paper, place your order with a rep in the field.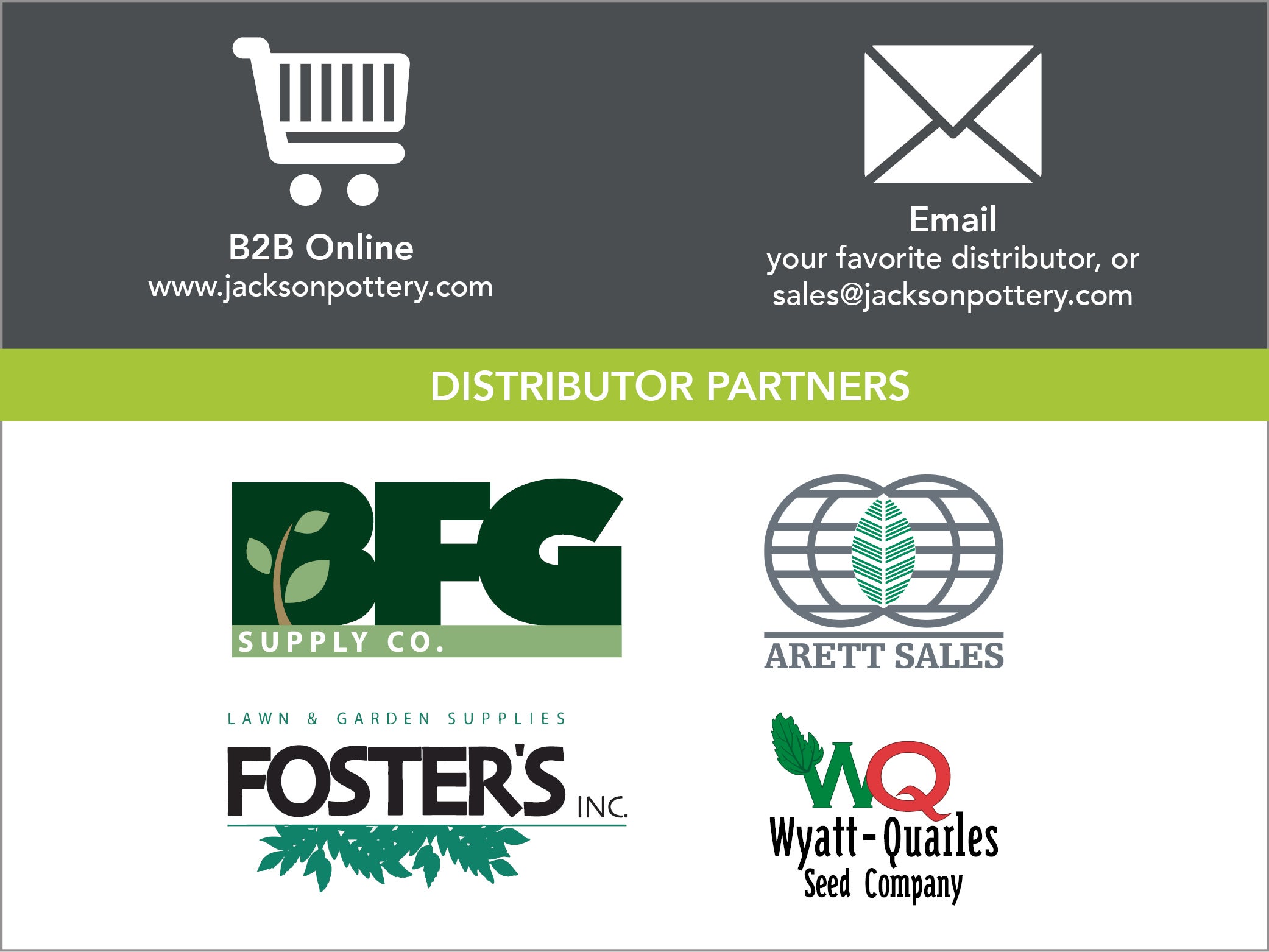 Email (Distributor)

Orders can be emailed to your local distributor sales rep or home office. Orders to be billed through one of our distributor partners can also be emailed to

[email protected]

and we will assist with order processing and can address any questions or concerns.



B2B Portal (Distributor)

Orders to be billed through a distributor parter can be placed through this website. Please indicate which distributor you prefer to bill through. Some restrictions and limitations apply to distributor orders. Please contact us and we can glady help you through the details and processes.

To learn more about our distributor partners:
BFG | Arett | Foster's | Wyatt-Quarles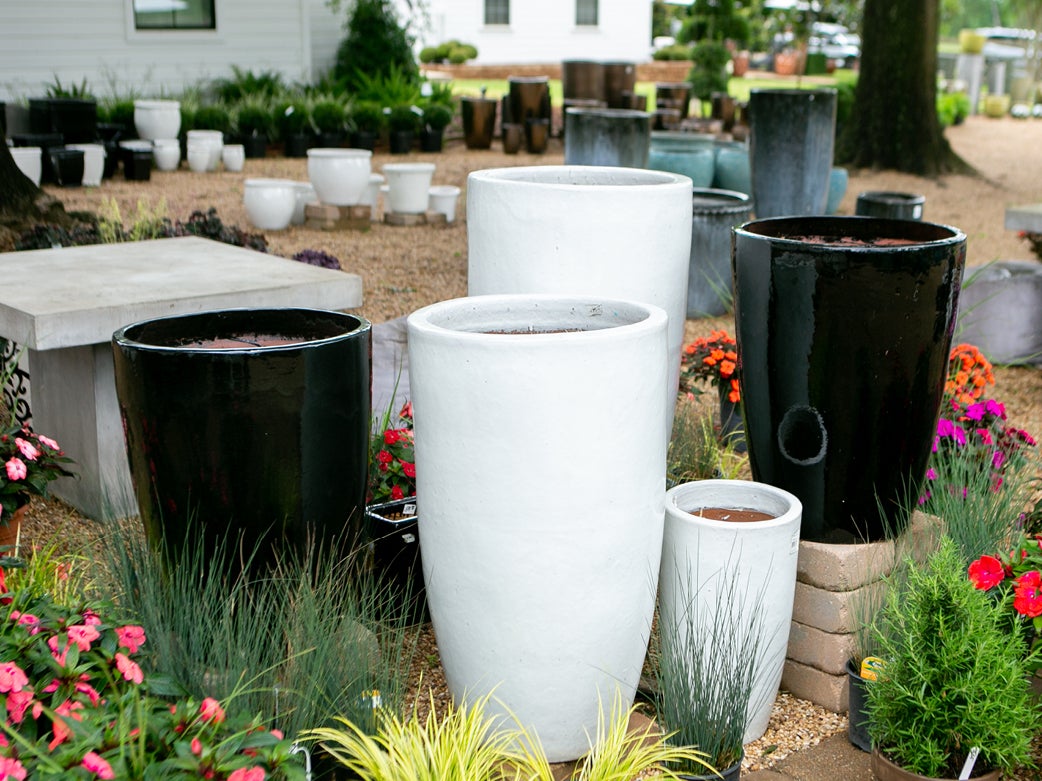 DEALER (Stocking) - for Shipment
$2,500 minimum order
(new and reorders)


TRADE (Projects) - for Shipment
$1,500 minimum order
(new and reorders)


TRADE OR DEALER - for Pickup in Dallas
$1,500 min. for Pickup (DEALERS)
$1,000 min. for Pickup (TRADE)